Notre Dame School would like to acknowledge that we are blessed to live, work, and play on Treaty 8 land, the traditional territory of the Cree, Sekani, Dunne-za, Dene-thah, Saulteaux, Chiepwyan, and other Indigenous people who were not specifically identified in the treaty.
---
Upcoming Events & Dates
Wednesday, Sept. 6th, 2023:
First Day with Students Back to School
Thursday, Sept. 7th, 2023:
Full Day Back to School
Regular School Hours – School Gates open at 8:30
CISPG Schools – Accessibility
All eight CISPG Schools initiated a local School Committee and together completed the 9 page School Physical Accessibility Audit Checklist in June 2023. Priorities for the physical plant were identified to share with staff in term 1 of the 2023-24 school year. There will be plans to reconvene a school-based Accessibility Committee as per the Ministry's guidelines and have an initial meeting by Oct. 30, 2023.
Some highlights of priorities in schools for 2023-24 include signage for handicap parking, development of sensory rooms, updated door handles, access by suitable ramps, and even an inclusive/accessible playground.
For more information about the Accessibility Plan, contact Mrs. Colleen Richard, Notre Dame School Principal, at [email protected] or 250-782-4923.
Every Child Matters
We are renewing our commitment to the education of ourselves and our students as we recognize and celebrate Indigenous ways of knowing.
#EveryChildMatters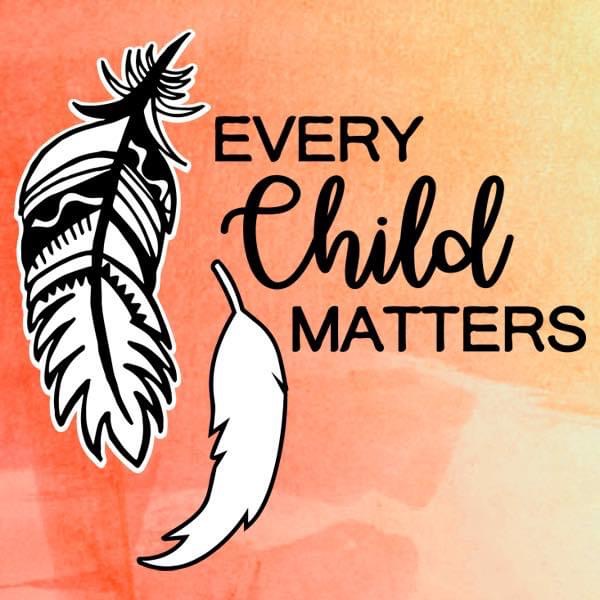 Principal's Message
Welcome to Notre Dame School!
We, at Notre Dame, are pleased to contribute to the education of your child(ren). We aim to provide opportunities for them to grow and develop in all aspects in their lives; especially spiritually, academically, and emotionally. We strive to prepare students to think critically about the world, finding their way as constructive, creative members of society. Notre Dame staff feel blessed and privileged to be making a contribution to this inspiring, significant task.
I am fortunate to work alongside a dedicated, caring, and knowledgeable staff within the school and parish, and supportive parents and families. Together we can make a difference in the lives of our children and spread our gifts throughout the school and local community.
Please read through our website and familiarize yourself with Notre Dame School. If you have any other questions about the school or its programs, please feel free to contact me.
God Bless,
Your partner in education,
Colleen Richard, Principal
[email protected]
Mission Statement
"We, the teachers of Notre Dame School, choose as our mission to educate the whole child providing knowledge and skills for lifelong learning within a Christian environment wherein all are accepted and valued and, as disciples of Jesus, to spread these Gospel values outwards into the broader community."
"Living, Celebrating, and Proclaiming Our Faith"