Notre Dame School would like to acknowledge that we are blessed to live, work, and play on Treaty 8 land, the traditional territory of the Cree, Sekani, Dunne-za, Dene-thah, Saulteaux, Chiepwyan, and other Indigenous people who were not specifically identified in the treaty. 
Notre Dame School Office will be closed starting July 11 and will re-open on August 22, 2022, from 9:00 – 3:30. Regular office hours will resume on Tuesday, September 6, for the 2022-2023 school year.
Have a wonderful and safe summer filled with the love of God. I look forward to seeing you again in September!
God Bless, Notre Dame Staff
Happy Catholic Schools Week! One Family, One Hope in Christ
_________________________________________________________________________________________________________________________________________________________________________
Every Child Matters
As a school community we are devastated by the discovery of 215 bodies of Indigenous children found at the Kamloops Indian Residential School in BC, as well as continued confirmation of others across Canada.
Our hearts go out to the families, the survivors and the innocent children of residential schools who were and are affected by this terrrible part of our history.
We are renewing our commitment to the education of ourselves and our students as we recognize and celebrate Indigenous ways of knowing.
#EveryChildMatters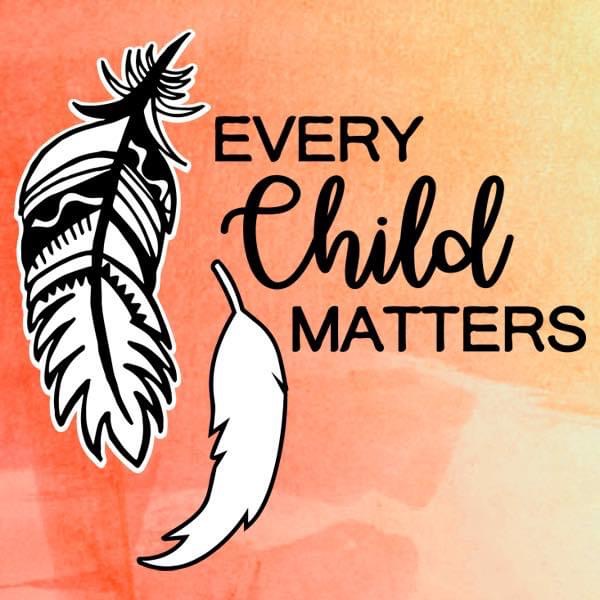 Principal's Message
Welcome to Notre Dame School!
We, at Notre Dame, are pleased to contribute to the education of your child(ren). We aim to provide opportunities for them to grow and develop in all aspects in their lives; especially spiritually, academically, and emotionally. We strive to prepare students to think critically about the world, finding their way as constructive, creative members of society. Notre Dame staff feel blessed and privileged to be making a contribution to this inspiring, significant task.
I am fortunate to work alongside a dedicated, caring, and knowledgeable staff within the school and parish, and supportive parents and families. Together we can make a difference in the lives of our children and spread our gifts throughout the school and local community.
Please read through our website and familiarize yourself with Notre Dame School. If you have any other questions about the school or its programs, please feel free to contact me.
God Bless,
Your partner in education,
Colleen Richard, Principal
Mission Statement
"We, the teachers of Notre Dame School, choose as our mission to educate the whole child providing knowledge and skills for lifelong learning within a Christian environment wherein all are accepted and valued and, as disciples of Jesus, to spread these Gospel values outwards into the broader community."
"Seeking Truth, Healing, and Reconciliation"